The co-driver of your business strategy
In business as in rally driving, having a co-driver by your side can make the difference.
For a business manager, a co-driver means being able to count on a trusted person who brings:
another perspective, taking a step back for a new vision
collective intelligence for better strategic analysis & ideation
project management to boost your activity
In other words: a co-driver allows you to be the best at what you're good at : running your business, taking it further. SpringWorks helps business owners, SMEs and start-ups in Switzerland, and Geneva in particular, to move forward better together, thanks to a clear vision, precise objectives, a robust strategy and pragmatic actions.
SpringWorks. The co-driver of your strategy.
The only impossible journey is the one you never begin.
(Tony Robbins)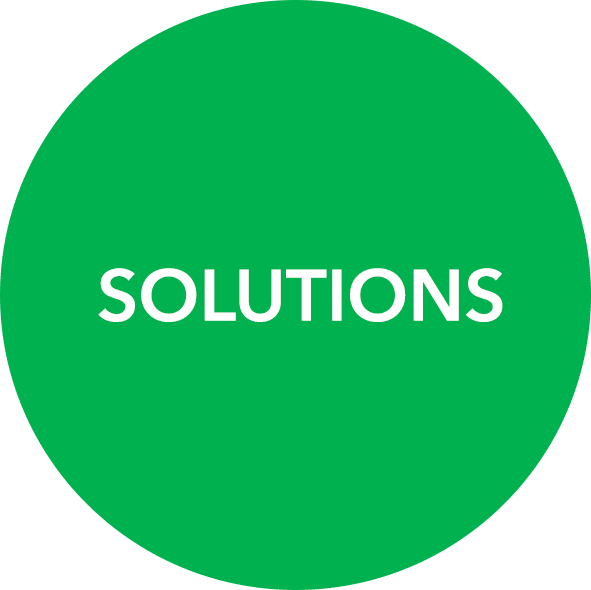 We advance on our journey only when we face our goal, we are confident and believe we are going to succeed
(Orison Swett Marden)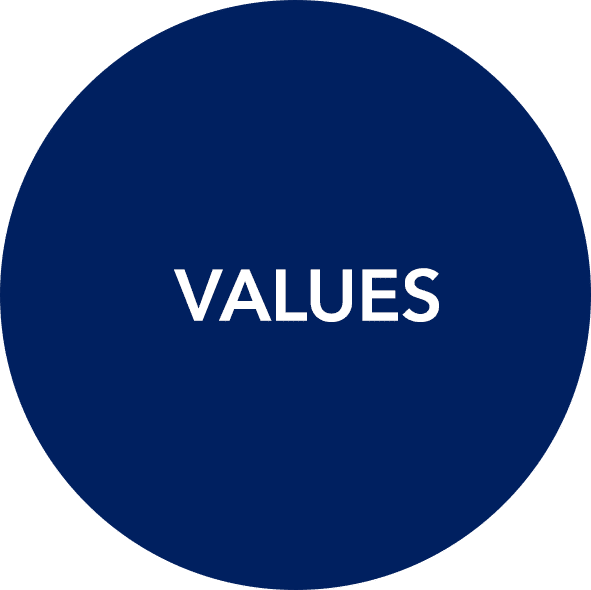 The journey is long, but the goal is in each step.
(Sri Sri Ravi Shankar)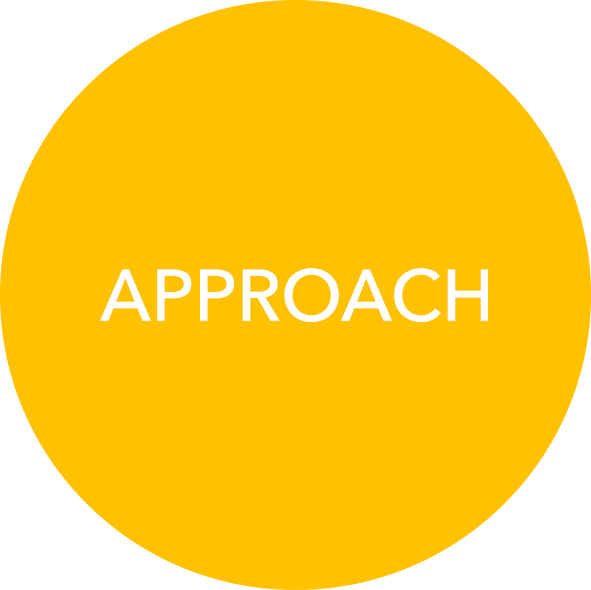 It is good to have an end to journey towards, but it is the journey that matters, in the end.
(Ernest Hemingway)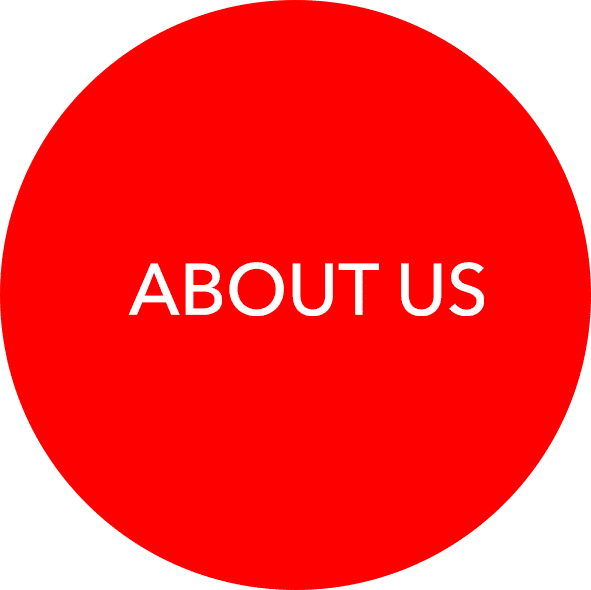 Good company in a journey makes the way seem shorter.
(Dwight D. Eisenhower)
CONTACT
At SpringWorks, we prefer chat – why not over a coffee ? – to understand your needs, establish our added value and demonstrate our approach.
No strings attached.
No more excuses, but only choices on how to reach out :
⚬ Follow SpringWorks on social media
⚬ Contact Gert directly – much nicer than a chatbot – on +41 79 701 85 43
or via gert@springworks.ch
⚬ Book a 30' discovery call with Gert by a simple push on the "Contact" button above.
Each one of us can make a difference.
Together we make change.
(Barbara Mikulski)