The gateway to your growth
SpringWorks helps you realise your ambition : to grow.
Building on 20+ years of experience and a proven track record in different companies and sectors, SpringWorks accompanies small & medium size business in Switzerland, France and the Benelux to build the future together. SpringWorks is the driving force behind your ambition, creating big ideas and deploying agile actions.
SpringWorks is not another consulting agency – we walk the talk, and lead the way towards your goals. We embark on the journey together, advancing as one team from the beginning until the end.
SpringWorks. The gateway to your growth.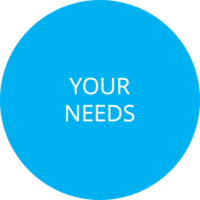 The only impossible journey is the one you never begin.
(Tony Robbins)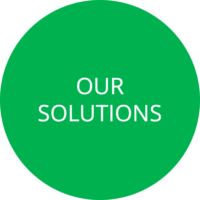 We advance on our journey only when we face our goal,
we are confident and believe we are going to succeed.

(Orison Swett Marden)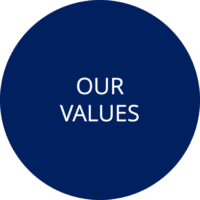 The journey is long, but the goal is in each step.
(Sri Sri Ravi Shankar)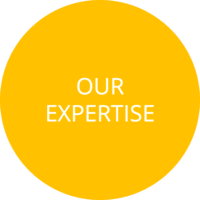 It is good to have an end to journey towards,
but it is the journey that matters, in the end.

(Ernest Hemingway)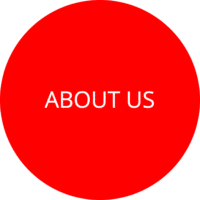 Good company in a journey makes the way seem shorter.
(Dwight D. Eisenhower)
CARE FOR A COFFEE ?
At SpringWorks, we don't believe in online contact forms or information requests.

We much rather prefer chat – why not over a coffee ? – to understand your needs, define our value and demonstrate our approach.
We're just a phone call (+41 79 701 85 43) or an email away (gert@springworks.ch).