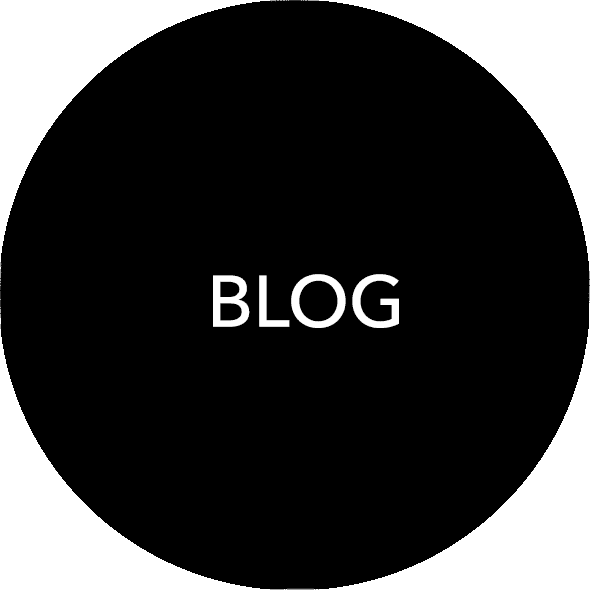 Passion is essential in everything I do, and my ambition is to inspire people and drive business.


After working for over 20 years for large companies in the automotive industry, I embarked on my entrepreneurial adventure two years ago, helping SMEs and start-ups define their marketing strategy and drive their business development.I want to build on these skills and experiences to help SMEs, start-ups and scale-ups grow.


Consider this blog as an opportunity to get to know me better and why not collaborate one day.