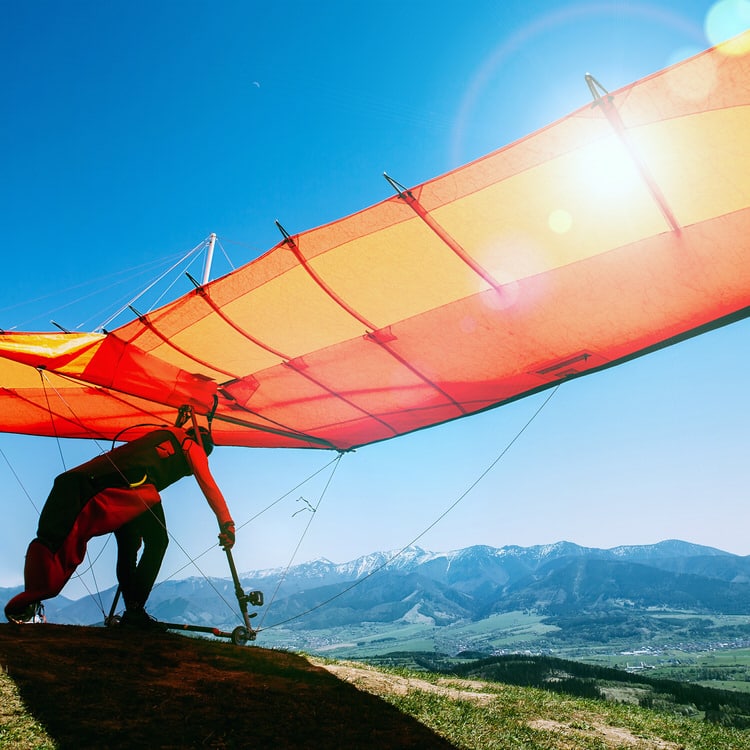 The journey of an entrepreneur (6/6)
"Now this is not the end. It is not even the beginning of the end. But it is, perhaps, the end of the beginning." - Winston Churchill
Text published on September 17, 2020
Success is measured by the results achieved, by the progress made, not by the sacrifices made or the obstacles overcome. And that is so satisfying, provided that
Celebrate your successes, even those that seem trivial, you must "mark" the event for yourself... and for others
Take a break to blossom, enjoy the moment, feel "in the moment".
Contemplating the landscape of success, replaying the path taken, the experiences lived. It's not about reliving hard moments, suffering, getting hurt, but about learning from them to do better next time, always.
Then, to refresh oneself, to prepare for the next step, not as a flight towards the front, but the glance again towards other horizons. Indeed, every end of a journey is the beginning of a new one.