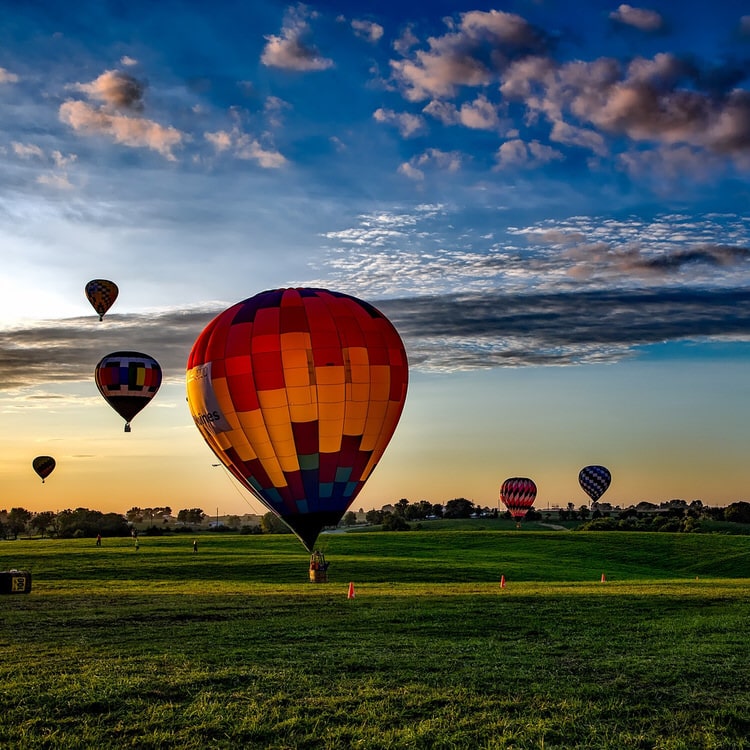 The journey of an entrepreneur (5/6)
Obstacles are those scary things you see when you take your eyes off your goals.
Henry Ford
The first article in this series stated that everything starts with a vision. This vision accompanies the entrepreneur throughout his or her journey, which is often fraught with obstacles and pitfalls.
Things don't always go as planned
Text published on September 16, 2020
It is at this point that the vision acts as a compass that maintains the direction to reach its destination. Like a captain, a business leader does not abandon the ship that is his company. Sometimes conditions force us to deviate from the initially planned route, so we end up finding a way to get back on a convergent trajectory towards the objective.
And even if conditions force us to change the goal - the key is agility of mind and speed of reaction: analyze the new context, adjust goals, update plans (while remaining aligned with the company's vision).
One of the companies in which I operated, advocated that "If you fail, fail fast": the speed of reaction is crucial to redefine clear objectives and coherent actions. Learning from our experiences, from our failures... and from our successes, is what makes us stronger, what makes the next plan stronger, with more chances of success.
In no case do we give up, we give up. No, we go up the slope "sabre to the clear", ready to face what the conditions throw at us with optimism and enthusiasm. As Georges Clémenceau said: There is only one way to fail, and that is to give up before you succeed. This is the true test for every entrepreneur: to know how to surpass oneself - again and again - under the most difficult conditions.
Very often these unforeseen events, these challenges, these setbacks act as tests of the entrepreneur's mental strength, of his confidence in himself and his project.
To remain strong psychologically (and even physically), it can be useful and valuable to be able to rely on a fresh pair of eyes, an attentive ear, a fellow traveller who guarantees a certain amount of distance, to focus on the essentials, to give meaning, to remind us of the raison d'être of the project or company, to scan the horizon and to stay the course.
Indeed, we remember that entrepreneurship is like running a marathon, not a sprint, and requires endurance and perseverance.
Does this approach speak to you? Do not hesitate to like, comment and share this article. And don't miss the rest!